Recycled into Jewellery – more beautiful items made from rubbish
With all the buy-stuff events coming up over the next couple of months – and because it's generally wonderful and inspiring, I thought it was high time we had another look around the world of upcycled jewellery – the stuff people are making by reusing and recycling random things that would otherwise be headed for landfill.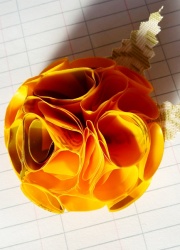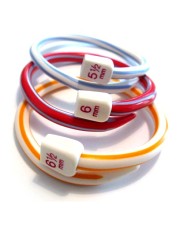 What are your favourite pieces? Do you have any other great examples of random stuff recycled or upcycled into jewellery?
Related Categories
art & crafts using recycled stuff
,
links
Search for other related items