Contacting Recycle This
We love to hear from Recycle This readers or anyone who gets excited about reusing, recycling or upcycling random things.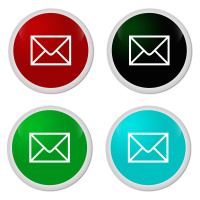 Want to
Suggest an item?
Show off the things you've made reusing or recycling stuff?
Send us (relevant) press releases?
Advertise on Recycle This?
Then email:
Alternately, you can contact us through our Twitter account:
Or leave a comment anywhere on this site.
However you contact us, we'll do our best to get back to you as soon as we can.
(Unless you're a spammer/SEO company, then we'll probably ignore you.)