Recycling plastic bottles, drink cans & cardboard tubes into art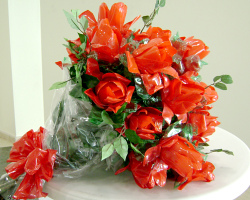 When we were talking about making jewellery from drinks cans a couple of months ago, Mary Anne Enriquez sent me links to some relevant Flickr groups which then got buried in my inbox – sorry for that Mary Anne!
Anyway, Mary Anne thought Recycle This readers may be interested in the following Flickr groups: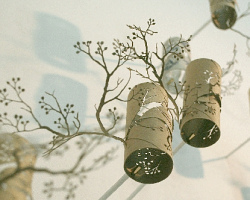 Lots of wonderfully creative work – inspiring stuff.
Thanks so much for the links, Mary Anne and sorry again that it's taken me so long to post them!
(Roses photo by rosely pignataro; cardboard cutout photo by giulia massera)
Related Categories
art & crafts using recycled stuff
,
household
,
packaging
Search for other related items